Regular price
€100,00 EUR
Regular price
Sale price
€100,00 EUR
Unit price
per
Sale
Sold out
Please note: When purchasing please provide your name and email address and we will email you to confirm intended recipients name and details for the gift.
Because they're worth it!
A Friend of the Bees!

By becoming a Friend of the Bees you are proclaiming that you are proactive in the mission to help save our endangered native wild bees. You are supportive of the work we do here on The Bee Sanctuary of Ireland. You're making a positive difference. For bees. For the planet. For real.
What do you get?

Bragging rights that you are helping the people that spend all of their time fighting for native wild bees.

The personal satisfaction of knowing that you are now part of a growing community of 'Bee People'.

A personalised digital certificate will be sent to your inbox confirming your annual subscription.

You will be automatically added to our premium mailing list.

You will be the first to know about events and initiatives on the sanctuary.

You will be offered discounts on events held on the sanctuary/online events and official merchandise.
Our promise to you

Our promises are simple.

We will at all times do our best to help native wild bees.

We will always be transparent and truthful.

We will make the best possible use of and get the best possible value for any funding/donations/sponsorship we receive.

WE WILL NEVER PASS ON/DIVULGE ANY OF YOUR PERSONAL INFORMATION TO ANY PERSON/ENTITY FOR ANY REASON.
Thank you!

Thank you for noticing us and what we do. For choosing to support what we do and becomiong a part of our mission. For caring. For being you.

The bees will whisper your name on the breeze.
Share
View full details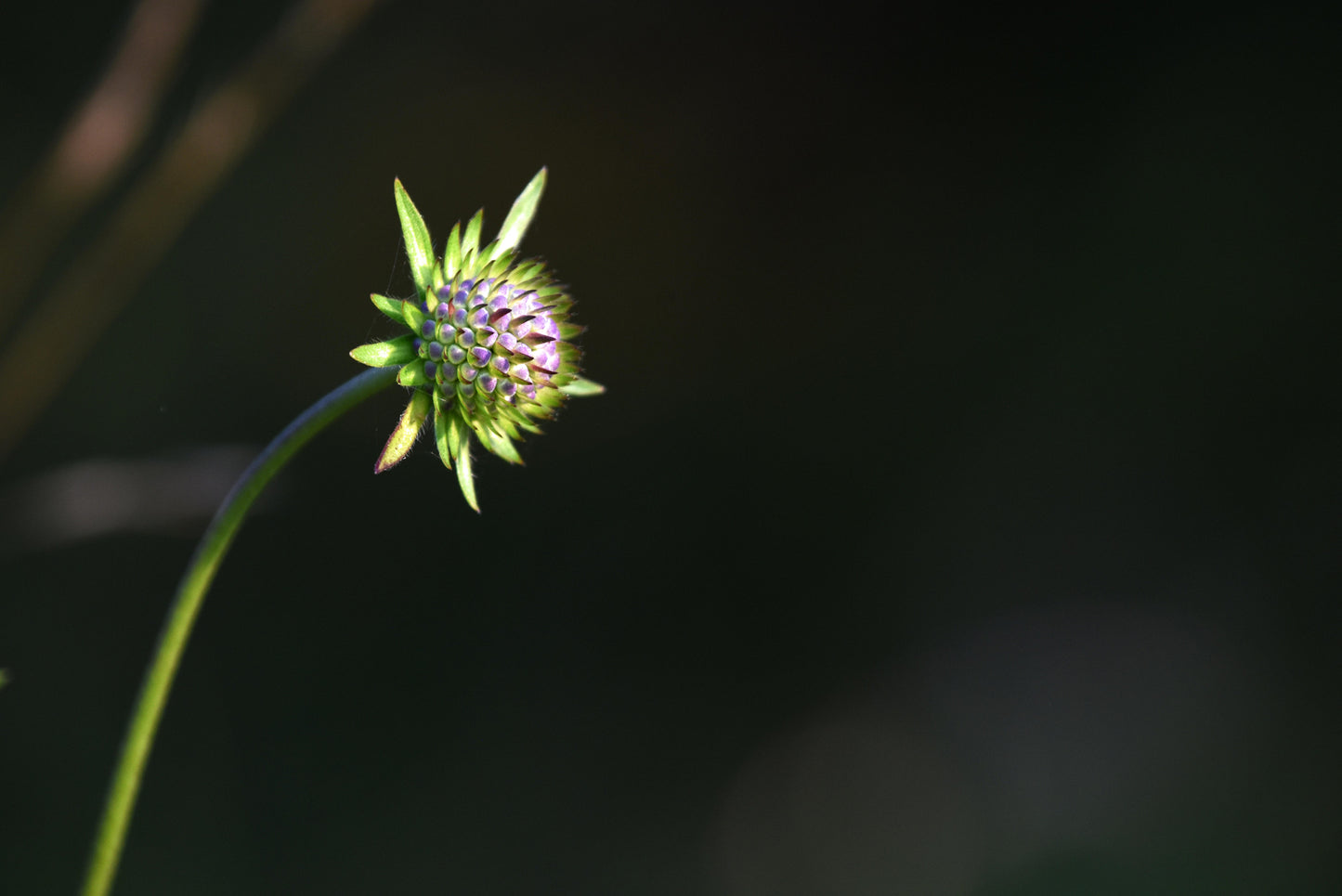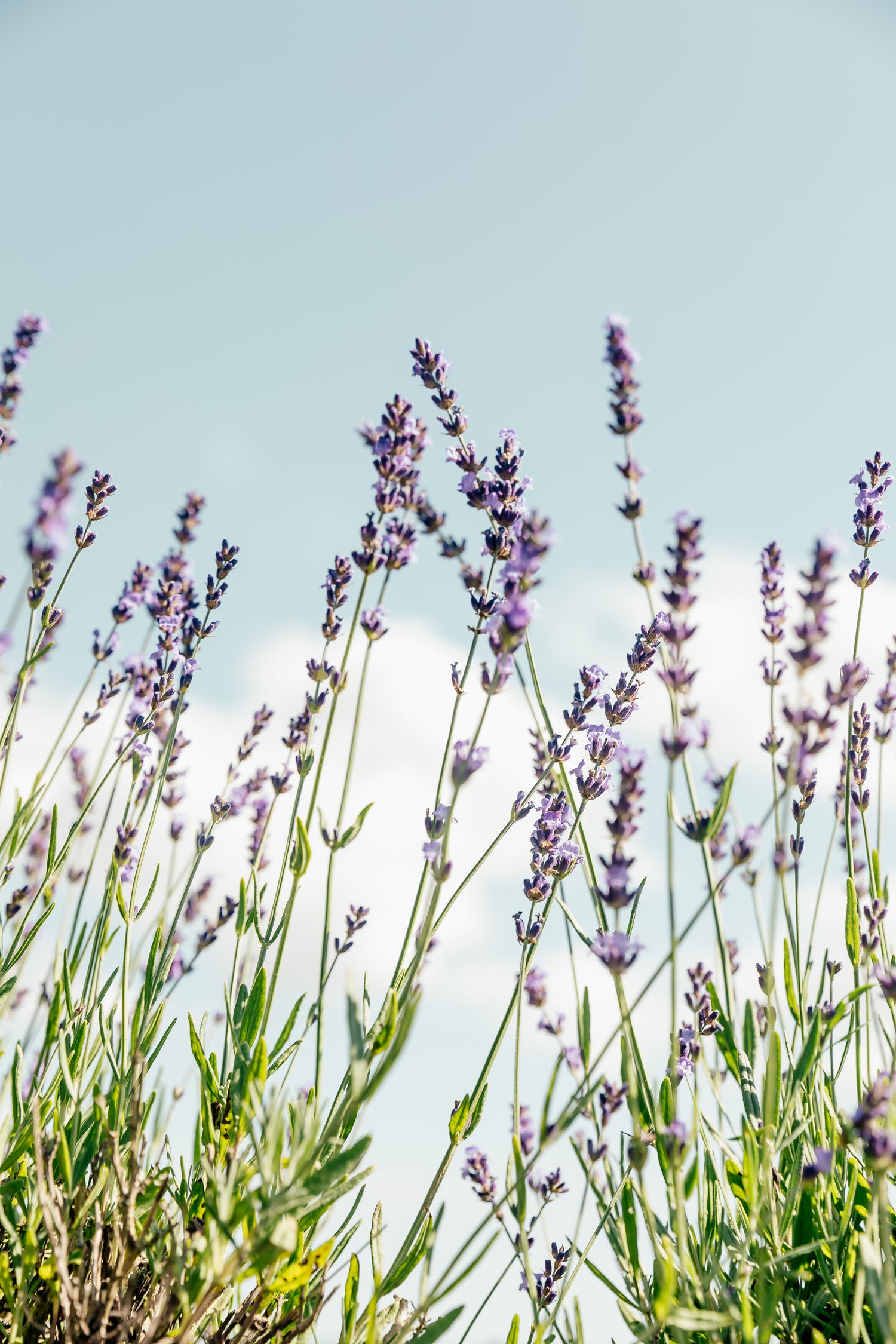 saving bees is what we do...
Make our mission your mission too!
Join us!
Let's save bees together!
Please spread the word.
Tell people about us.
(No really - tell people about us!)
Tell them you're joining the fight to save native wild bees.
The more people that join us in our mission the better the chance we have.