Regular price
€100,00 EUR
Regular price
Sale price
€100,00 EUR
Unit price
per
Sale
Sold out
Mam, Mum, Mom, Mammy, Mummy, Mother, even Herself - whatever you call her she's special - SO LET HER KNOW!
We're creating a unique woodland habitat here on The Bee Sanctuary of Ireland in honour of Irish mammies and you can give your special Irish mammy the gift of being a part of this. 

We'll plant a willow tree in honour of your mother and she'll get to be a Queen Bee supporter of the only native wild bee sanctuary on the planet for the next year.
A unique gift that is great for bees and the planet.
A digital certificate will be issued with a unique code identifying the tree your mother has gifted to the sanctuary. A digital image of the tree will be provided when planted. Your Mom can visit to see her gifted tree when the woodland is completed.
Sure why wouldn't you? She's your Mom.
So what does Mom get?

Her own tree in our Mother Woodland patch which we are creating in honour of Irish mammies here on the bee sanctuary.

A year long Queen Bee subscription.

A digital certificate confirming she has gifted a tree to this special woodland and identifying that tree by unique code.

A digital Queen Bee Certificate.

A digital image of the tree when planted.

The opportunity to visit her tree here on the sanctuary when the woodland is created.
Queen Bee Benefits

Bragging rights that you are helping the people that spend all of their time fighting for native wild bees.

The personal satisfaction of knowing that you are now part of a growing community of 'Bee People'.

A personalised digital certificate will be sent to your inbox confirming your annual subscription.

You will be automatically added to our premium mailing list.

You will be the first to know about events and initiatives on the sanctuary.

You will be offered discounts on events held on the sanctuary/online events and merchandise.
Our promise to you

Our promises are simple.

We will at all times do our best to help native wild bees.

We will always be transparent and truthful.

We will make the best possible use of and get the best possible value for any funding/donations/sponsorship we receive.

WE WILL NEVER PASS ON/DIVULGE ANY OF YOUR PERSONAL INFORMATION TO ANY PERSON/ENTITY FOR ANY REASON.
Thank you!

Thank you for noticing us and what we do. For choosing to support what we do and becoming a part of our mission. For caring. For being you.

The bees will whisper your name on the breeze.
Share
View full details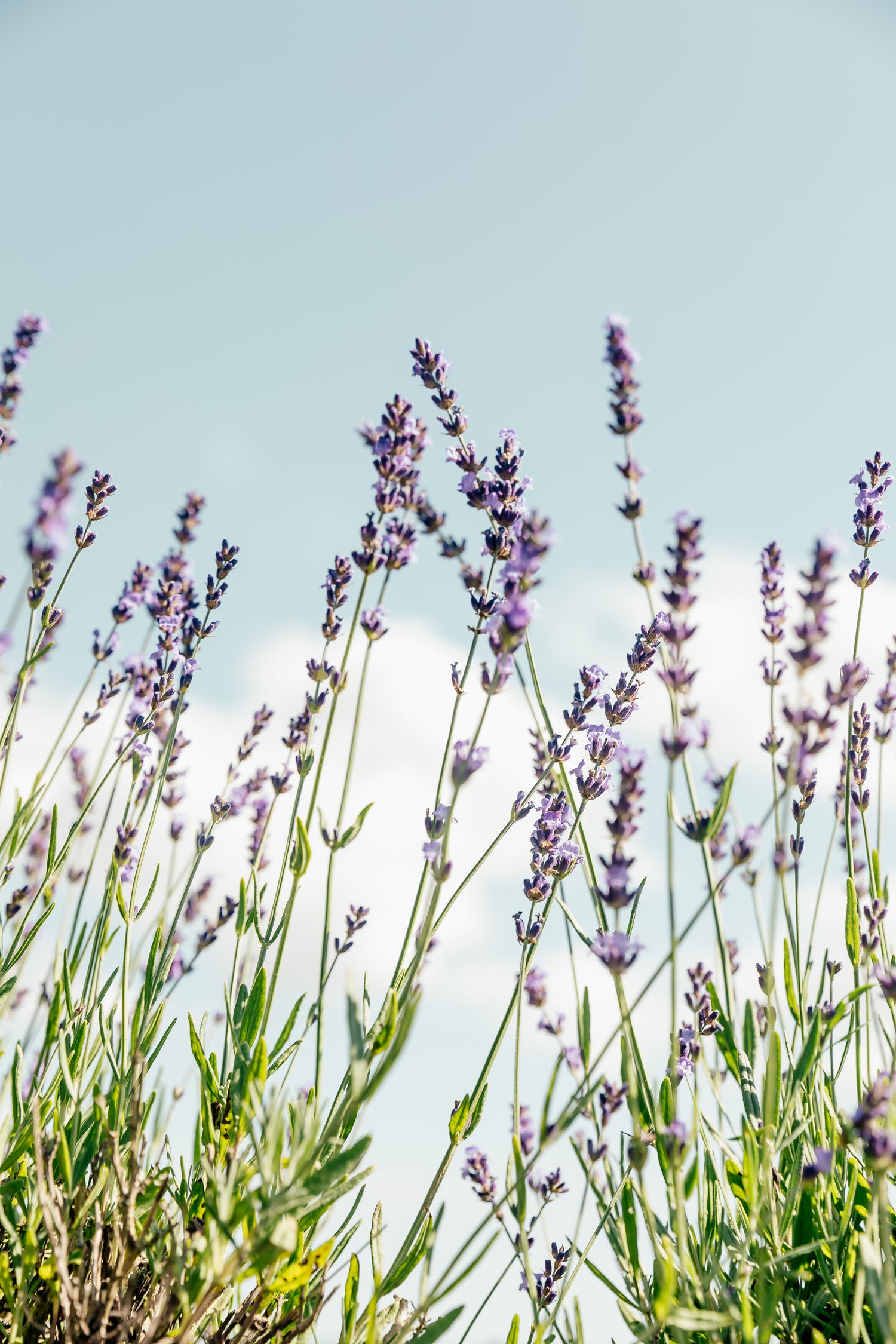 saving bees is what we do...
Make our mission your mission too!
Join us!
Let's save bees together!
Please spread the word.
Tell people about us.
(No really - tell people about us!)
Tell them you're joining the fight to save native wild bees.
The more people that join us in our mission the better the chance we have.